The bachelorette party is a rite of passage for every bride-to-be. It's a time to let loose, celebrate the upcoming nuptials, and
create memories
that will last a lifetime. While the traditional night out in your hometown can be fun, why not elevate the experience by heading to a destination that promises an unforgettable time? Here are some of the best bachelorette party destinations around the world:
Nashville, Tennessee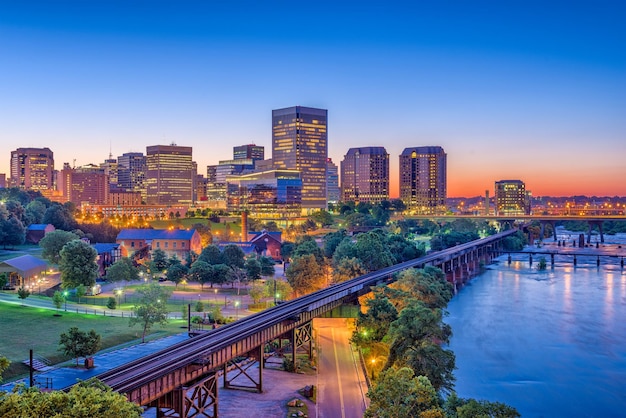 Known as the "Music City," Nashville is the perfect destination for brides who love country music, dancing, and a good time. The city offers a vibrant nightlife scene with famous honky-tonk bars, live music venues, and delicious Southern cuisine. Book a pedal tavern tour or take a line dancing class to make the most of your Nashville experience.
Las Vegas, Nevada
The classic choice for a wild bachelorette party, Las Vegas offers everything from luxurious pool parties to world-class shows and nightclubs. Spend your days lounging by the pool and your nights dancing away at some of the world's most famous clubs. And if you're feeling lucky, try your hand at the casinos! If you've never driven around in a limousine in Vegas. If you want to
plan the best bachelorette party
have a limousine.
Tulum, Mexico
Tulum is the perfect destination for brides looking for a mix of relaxation and adventure. This bohemian paradise offers pristine beaches, ancient Mayan ruins, and a plethora of wellness retreats. Enjoy yoga sessions by the beach, explore the cenotes, and indulge in authentic Mexican cuisine.
Charleston, South Carolina
Charming and historic, Charleston is ideal for brides who prefer a laid-back vibe. Wander through the cobblestone streets, take a horse-drawn carriage tour, and enjoy the Southern hospitality. The city also boasts a burgeoning food scene, so book reservations at some
top restaurants
.
Ibiza, Spain
If you're looking for a European getaway, Ibiza should be on your list. Known for its legendary nightlife and beach clubs, this Spanish island promises a bachelorette party. Dance the night away at famous clubs like Pacha and Ushuaïa, and recover at one of the island's serene beaches the next day.
Napa Valley, California
For the wine-loving bride, a trip to Napa Valley is a must. Spend your days touring vineyards, tasting world-class wines, and enjoying the picturesque landscapes. Book a private wine-tasting tour or a spa day at one of the region's luxurious resorts.
Miami, Florida
With its vibrant nightlife, beautiful beaches, and Latin flair,
Miami promises a bachelorette party
full of fun and sun. Lounge at the famous South Beach, book a private yacht for a day and dance at one of the city's many nightclubs.
Santorini, Greece
For a truly unforgettable experience, head to the idyllic island of Santorini. Known for its stunning sunsets, crystal-clear waters, and iconic blue-domed churches, Santorini offers a mix of relaxation and adventure. Take a catamaran tour, explore the island's volcanic beaches, and enjoy the local cuisine at a cliffside restaurant.
New Orleans, Louisiana
New Orleans is the place to be if you're looking for a unique cultural experience. The city is known for its jazz music, Mardi Gras celebrations, and delicious Creole cuisine. Take a ghost tour in the French Quarter, enjoy a jazz brunch, and remember to try the famous beignets!
Bali, Indonesia
For a tropical paradise experience, Bali is hard to beat. The island offers everything from lush jungles and water temples to vibrant nightlife and beach clubs. Book a private villa, take a yoga retreat, or relax on one of the island's many beaches.
In Conclusion
Choosing the perfect bachelorette party destination depends on the bride's preferences and the kind of experience she wants to have. Whether it's dancing the night away in Ibiza, wine tasting in Napa Valley, or relaxing on the beaches of Bali, the world offers countless destinations for an unforgettable bachelorette party. So gather your squad, pack your bags, and prepare for the ultimate celebration!
Read Also: